Making Lenses Better
iCoat Company is all about "Making Lenses Better". We strive to bring the latest in leading-edge technological innovations to the optical industry, turning ordinary optical lenses into high performance eyewear, everyday. With decades of experience in coating technology, efficient and flexible customer service, state-of-the-art engineered products and expert craftsmanship on services, iCoat has been setting standards in the Eyecare industry. We directly present Eyecare Professionals (ECPs) with products and services that are crucial for the development of optical lens performance.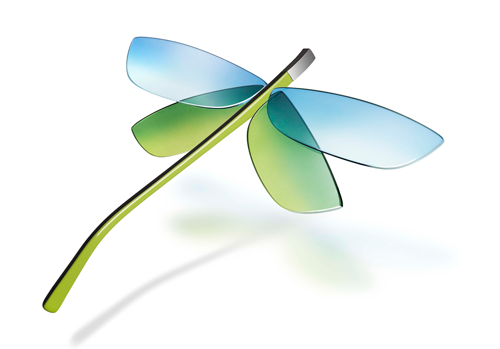 ---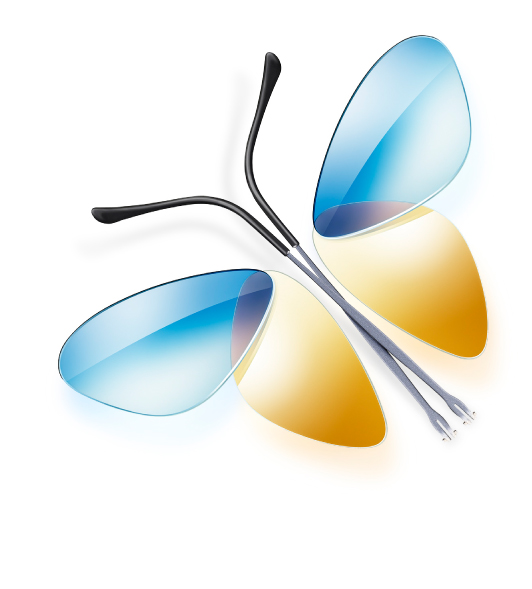 A One-Stop Shop
Whether it's our fully optimized digitally surfaced freeform lenses manufactured in-house, lenses with our super-oleophobic and hydrophobic AR coatings, a stock lens with premium AR, a high power prescription you want surfaced, coated and edged, or high wrap sports eyewear with fashionable mirror coating and anti-fog technology, iCoat has a full line of services to meet your needs. Making lenses better with high performance, better functionality, genuine attractiveness and prolonged sustainability is our number one priority. iCoat is helping drive the future generation of products and services.
---
The difference….
Our history of innovation and our state-of-the-art technologies set us apart from all of our competitors. But, what is the one thing that best differentiates iCoat from other optical labs and optical technology providers? We provide lens-vendor freedom for high-end lens treatments. Unlike lens-vendors' premium coating technologies which are designed to force customers into buying their own manufactured lenses, we break that dependency. Our customers benefit from our services here, or can license our technologies for the ability to process iCoat treatments at their own facilities.
We process millions of pairs of lenses each year utilizing proprietary information systems that integrate our chemical process technologies with the best workflow practices in the industry. We operate 24 hours a day 7 days a week meeting the quality, speed and efficiency demands of our customers.