Inscribe Digital Lenses
---
Digitally Surfaced Freedom Lenses
Precision, Personalization, Performance
Inscribe™ lenses are digital backside-surfaced progressives that incorporate advanced digital algorithms, unlike conventionally direct-surfaced lenses, to derive a precise and unique progressive design. Manufactured completely in real time, Inscribe™ lenses are a custom-optimized design that maximizes a patient's particular visual needs. Inscribe lenses allow for precise reduction of blur and distortion to deliver the personalized power where it is needed most.The digital back-surface technology creating Inscribe™ lenses utilizes each patient's PD, fitting height and Rx to automatically optimize the entire prescription for best corridor fit and overall visual clarity. Using this advanced technology provides your patient the best visual experience available today. Prescribe iCoat's Inscribe™ digital lenses now!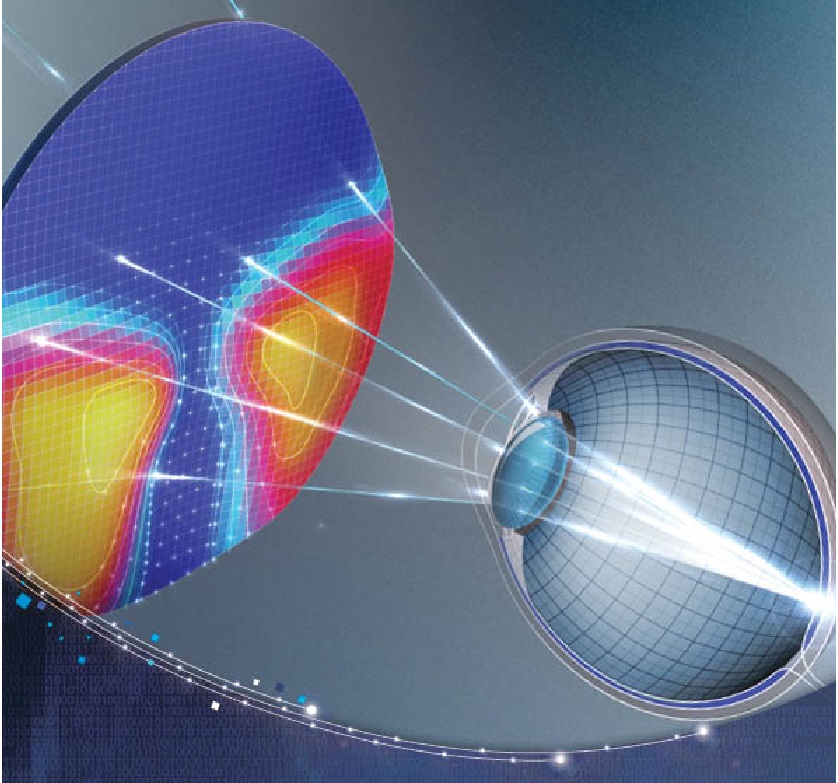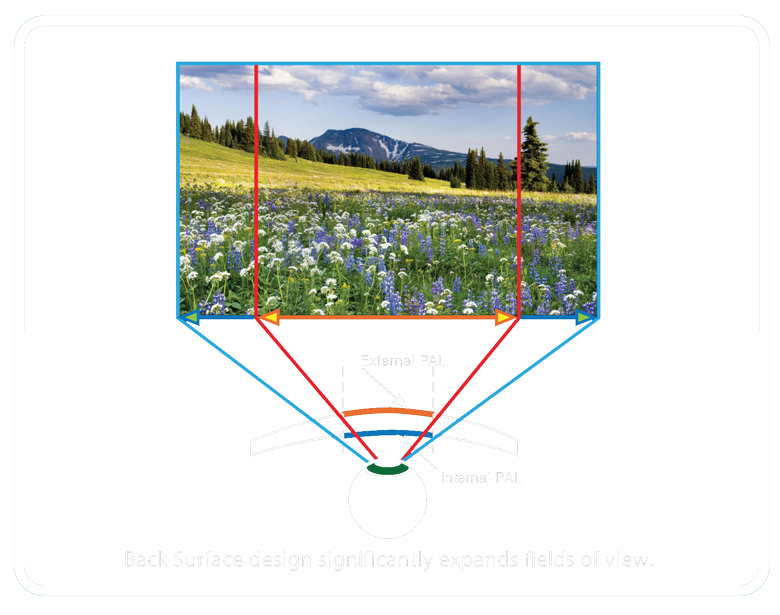 Benefits of Inscribe Family of Lenses
Customized Position-of-Wear (POW) measurements
Wider fields of view for increased image stablity
Edge-to-edge distortion free vision with no swim effect
Eye movement compensation
Oblique aberration correction
Inscribe Lens Designs
Experience the future of optics today.
Inscribe Lens Availability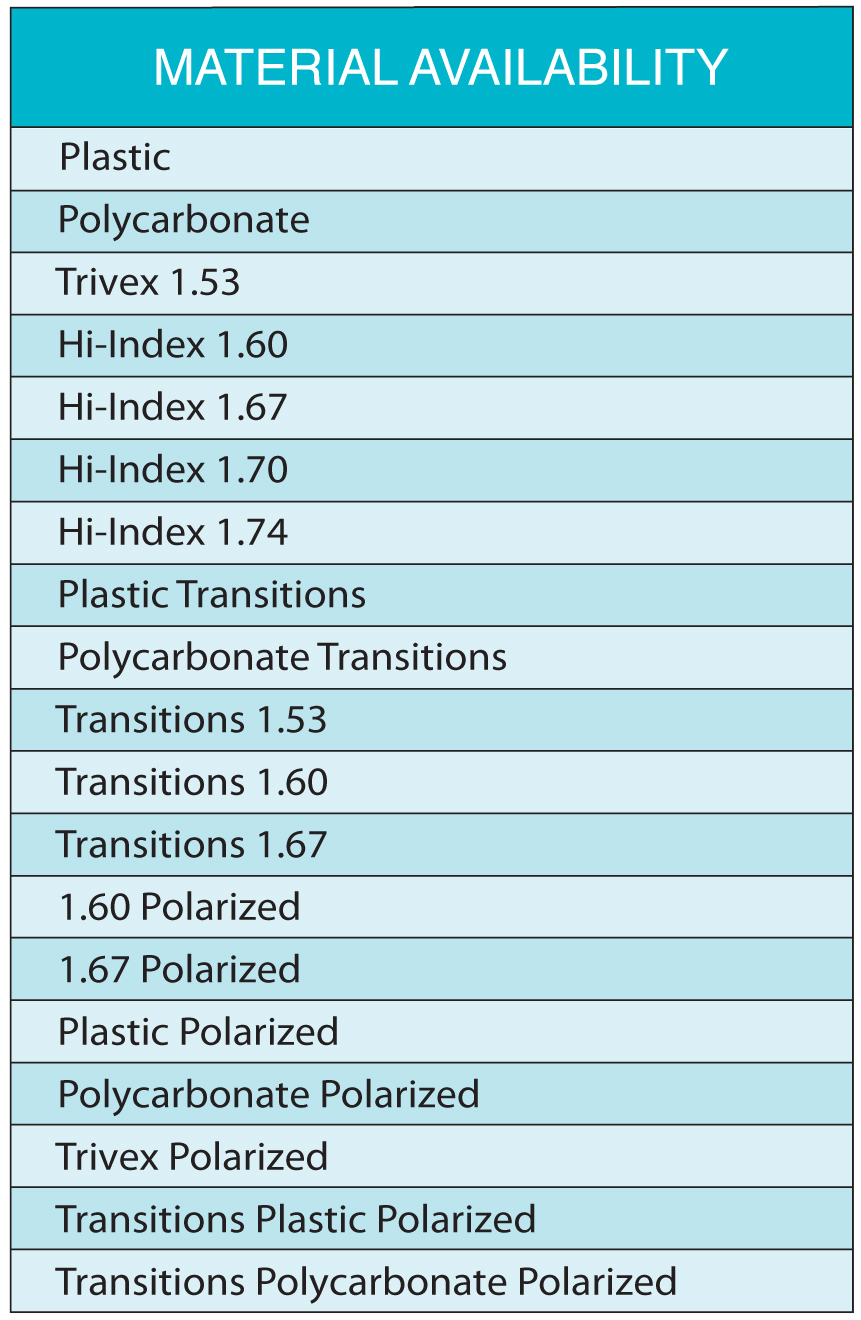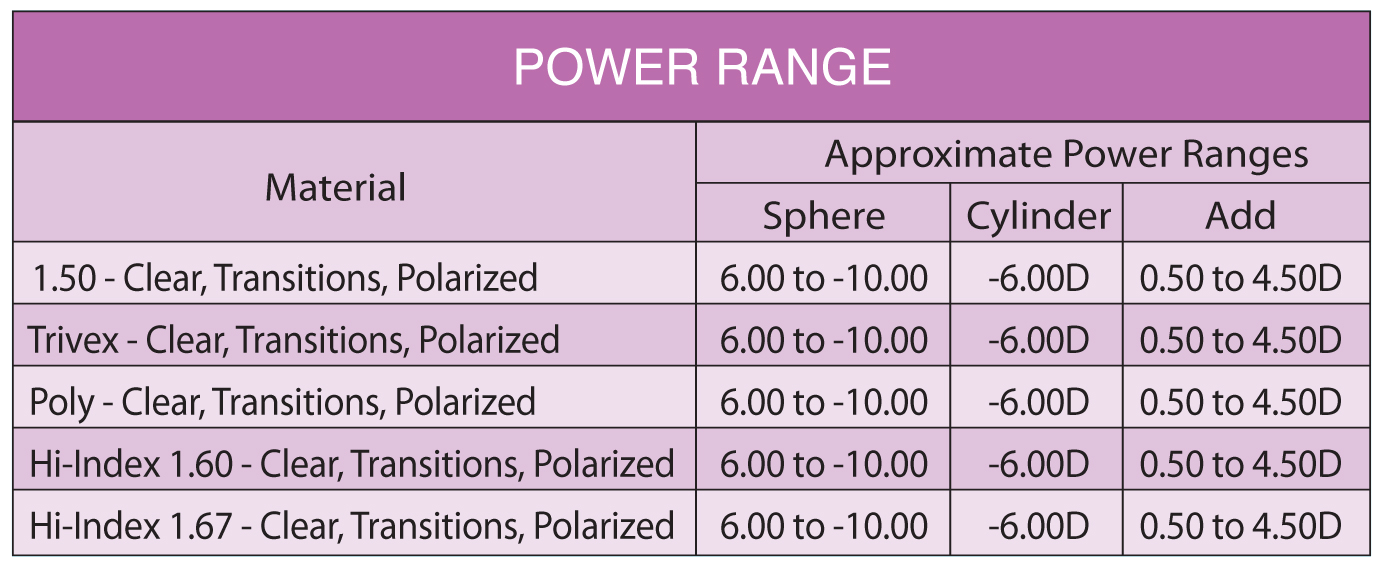 Inscribe Layout and Fitting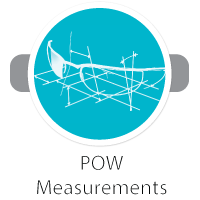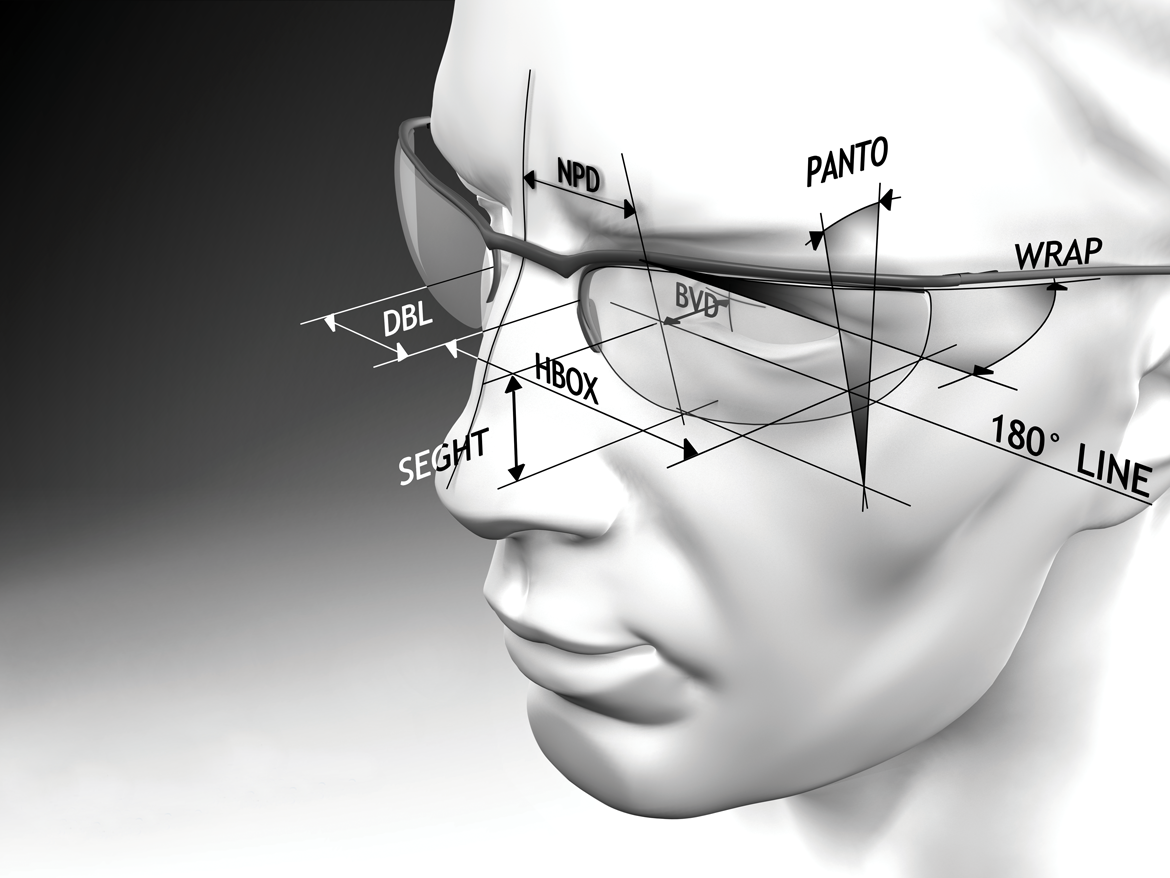 | | |
| --- | --- |
| SEGHT | Vertical pupil hright measured from the lower boxed tangent |
| HBOX | Horizontak Boxed Lens Size of Frame |
| DBL | Distance Between Lenses |
| PANTO | Pantoscopic Angle |
| WRAP | Wrapping Angle |
| BVD | Back Vertex Distance |
| NPD | Near Pupil Distance |