Finishing Technology
---
Precision
•

Quality

•

Craftsmanship
iCoat's fully automated edging and finishing lab, staffed with experienced teams of professionals and modern automated edging systems, is well versed in delivering complex edging and mounting jobs. From simple edging and mounting to intricate drill and notch mounts, edging complex bevels and high base curve jobs, iCoat's finishing department delivers to you an artisan touch with high accuracy. The skilled team of professionals at our finishing lab are committed to providing you with the best finish possible for the selected eyewear, in ways that exceed your expectations for quality and performance.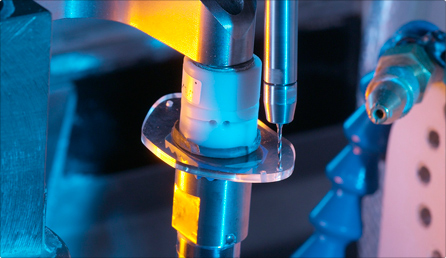 ---
Experts in Complex Edging Services
Specialists in high power, high base curve jobs
High wrap, shelved sports eyewear
Drill and notch mount experts
Fast and accurate edging and beveling
Precision craftsmanship by skilled professionals
Automated high speed MEI Edgers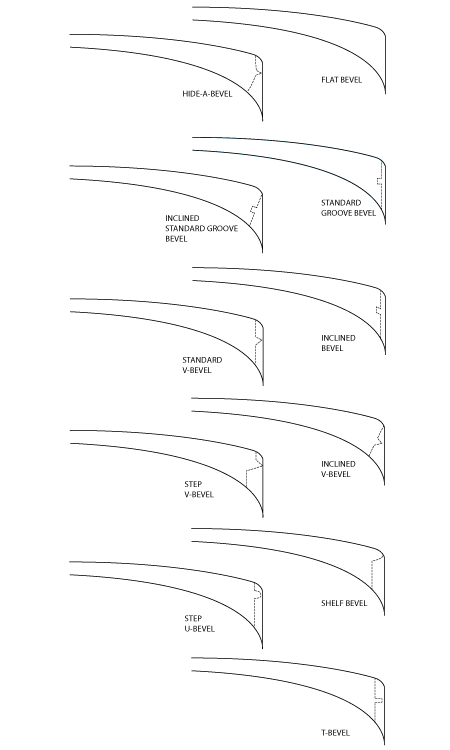 Features and Advantages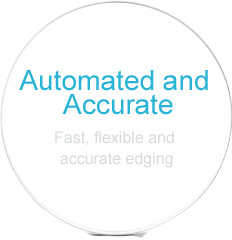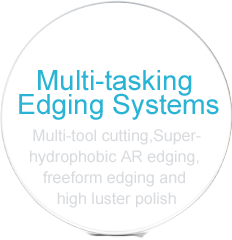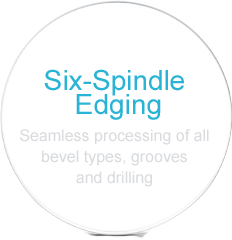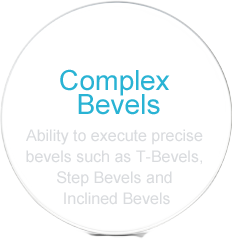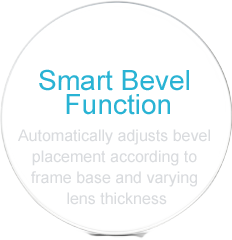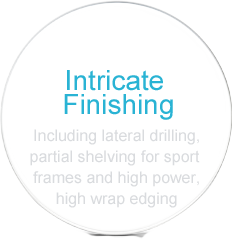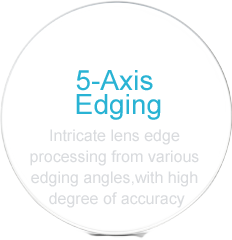 Custom Laser Engraving
Fancy something unique or different for your lens? Then why not get your initials, a design that you like or even a custom design of your own. Give your lenses a touch of individualization.We work closely with our customers to meet their quality and delivery requirements and we can turn around simple and custom designs in a matter of hours.
iCoat's Laser Engraving services can handle orders from one to several thousand. We can receive your special marking information on a disk, via e-mail or any other media. Please call us for more information on the media and file types we accept.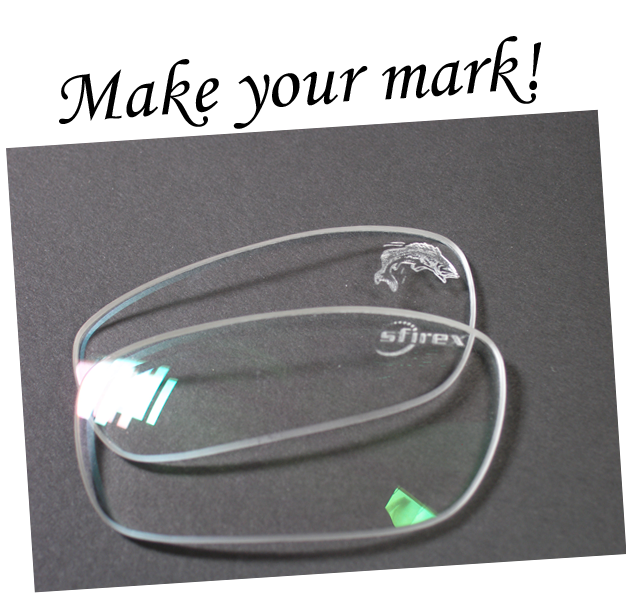 ---
Features of Laser Engraving
High resolution
Demanding and complex marks can be produced with clarity and high readability down to character sizes smaller than 0.25 mm.
Superior quality and accuracy
Because of the precise nature of the laser beam and high positioning accuracy, quality and precision are always consistent.
Graphic flexibility*
Any type of logo, trademark, alpha-numeric, icon, symbol, or graphic design can be applied in almost any shape and size.
High speed
Assures fast turnaround time and cost effective marking because of pre programmed CNC processing.
Material flexibility
All optical lens materials including plastics, poly, trivex, and hi-index materials can be marked.
Multiple items
Almost any plastic type item can be marked, from lenses to frames to cases.
Process repeatability and accuracy
High positioning accuracy of the laser markings repeat from part to part with same accuracy and tolerance.
No contact process
Allows for all shapes from flat to concave and convex to be marked with no tool wear or significant influence on the part.
Environmentally friendly
The process is self contained and generates no waste products.
*All laser markings should be legal including trademark, logos and images.