iCoat Company is a state-of-the art thin-film optical coatings laboratory that caters to clients with specific high-performance optical coatings needs. iCoat researches and develops custom premium optical coatings and improves process applications via advanced chemical treatments and vacuum deposition. With many years of expertise in thin-film coatings innovation and operating an ultra efficient coatings facility, iCoat has been recognized as an expert in developing premium applications that provide improved light transmission, reduced glare and reflections, increased scratch protection, and ultra-reflective mirrors.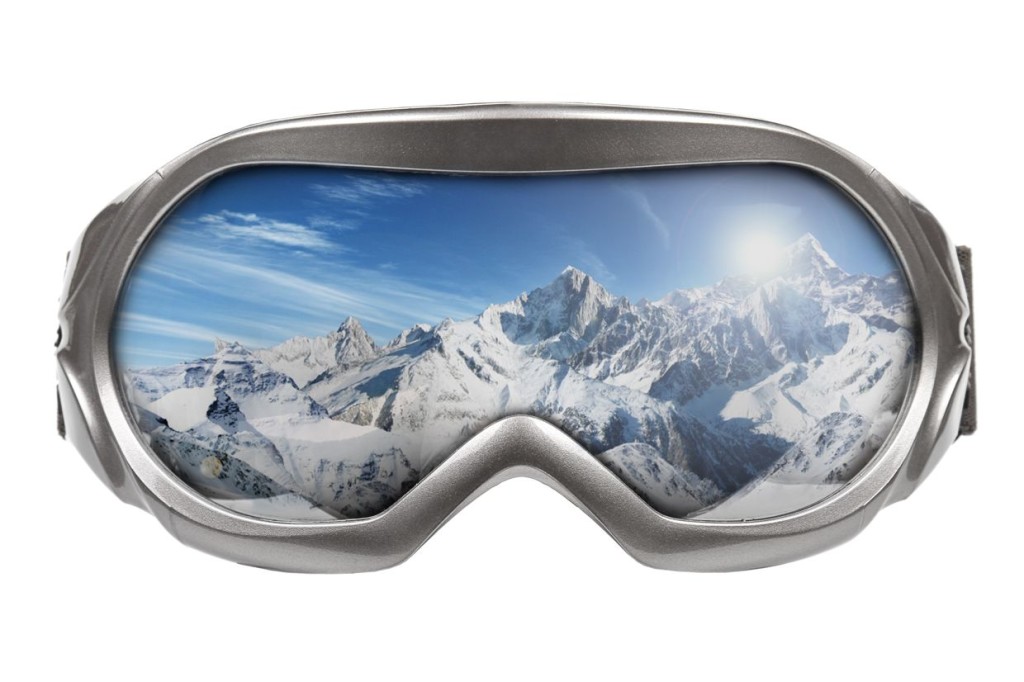 iCoat's Coating Technology Benefits
iCoat specializes in custom thin-film coangs with the following benefits:
Superior scratch and abrasion resistance
Increased light transmission
Resistance to harsh chemicals
Enhanced sun/heat protection
Increased durability and longevity
Easy to clean opctial surface
Smudge, oil, dirt and dust resistance
UVA and UVB protection
Anti-fog properes
Ultra reflective mirror surface
Typical Industry Segments Served
iCoat currently serves customers from a wide range of industries from optical, surveillance, medical, telecom, and safety to precision instrumentation.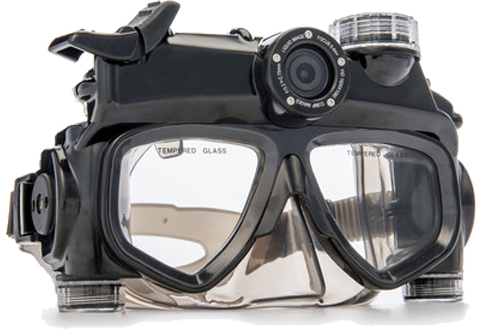 Aerospace
Automotive
Consumer Electronics
Consumer Eyewear / Ophthalmic
Consumer Goods
Defense / Military
Marine
Medical Devices
Scientific Instrumentation
Surveillance
---
iCoat's Proprietary Coating Technologies
iCoat's continuous improvement culture has enabled its R&D engineers to formulate unique blends of coating chemistries that yield maximum performance, increased protection and superior cosmetics. Whatever your specific thin film coatings needs are, iCoat will help you by meeting or exceeding your expectations.
Types of coatings offered:
Scratch-Resistant Coatings

Thermally cured hard coatings
UV cured hard coatings

An-Reflective Coatings

Single Layer
Multi-layer
Narrowband
Broadband
Multi-wavelength

Ultra-Reflective Dielectric Mirror Coatings
Anti-Static Coatings
Smudge and Oil Resistant Oleophobic Coatings
Water Resistant Hydrophobic Coantigs
Anti-Fog Coatings
Maximum Transmission Coatings
Conductive Coatings
Types of substrates:
Polymers
Polycarbonate
Acrylic
Glass
Optical Glass
Plastic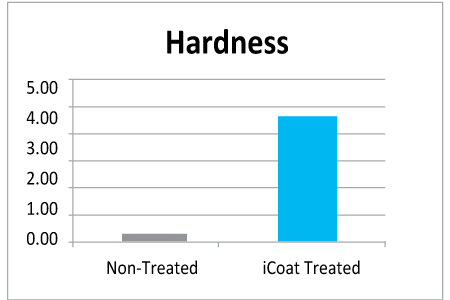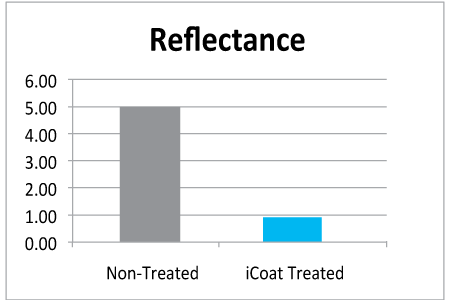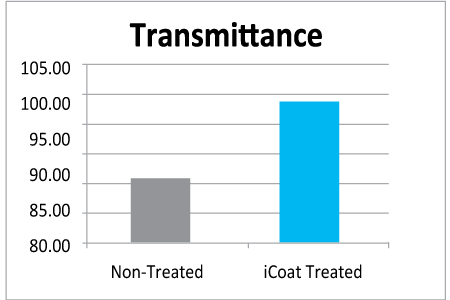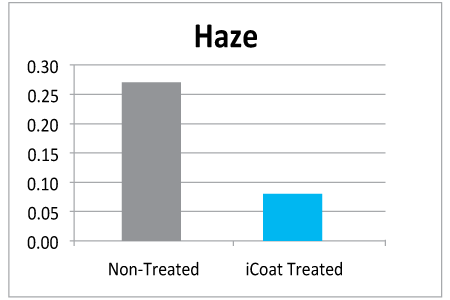 Industrial Optical Coating Program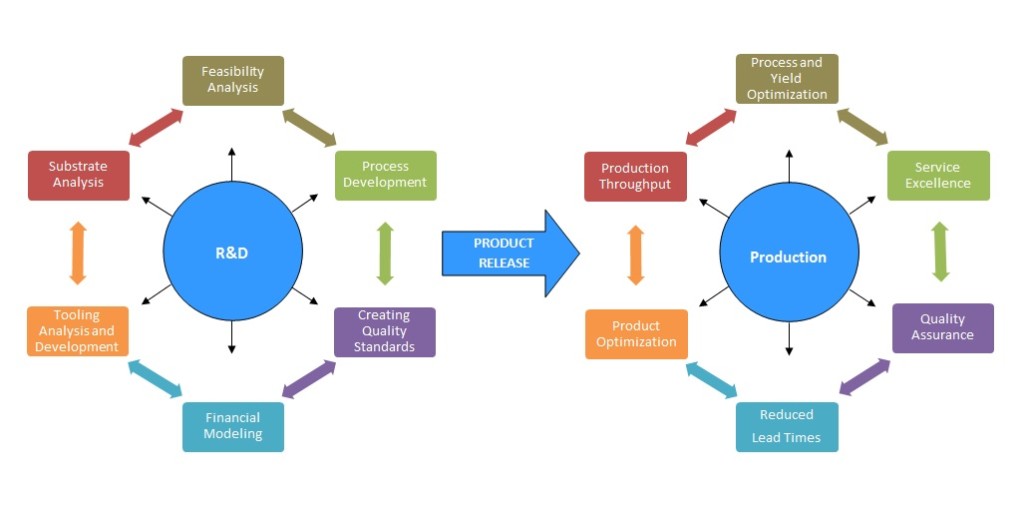 ---
Versatile and proprietary thin-film coating technologies
State of the art thin-film coating equipment and installations
R&D and operational experience since 1988
Prototyping and development work
Large and small vacuum chambers
Capacity to process high volumes
Flexible and custom design programs to fit your needs
Excellent support and service from start to finish
Superior quality and very low field returns